Speech to text video editors
Beecut online video editor
The first video editor online that you can use is BeeCut online video editor. This web-based platform that offers numerous video editing functions that are useful in making short videos. Unlike desktop video editors, this tool doesn't require any additional plug-in or software installation for you to use it. Just visit its site, choose a function to use, upload a video and you can work it from there. The video editing functions that you can utilize include Speech to Text, Video to GIF, Extract Audio, Merge Video, Trim Video, Rotate Video, Crop Video, Screenshot Video, Change Video Speed, Mute, and Split Video.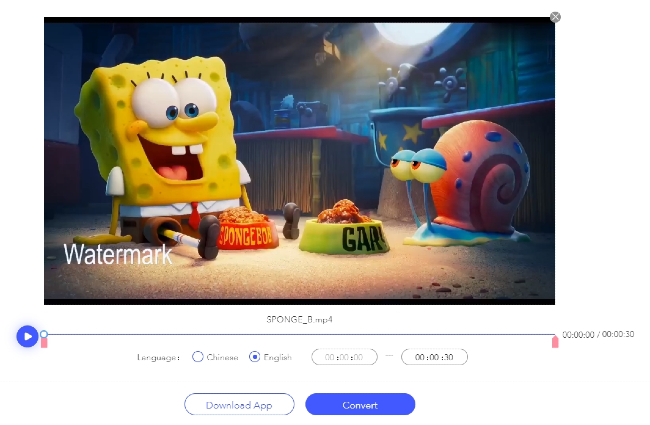 Moreover, when it comes to its speech to text function, this program has an easy to use interface, all you need is to click this function for the main menu. From here another window will appear, drag and drop the video clip of the box provided and you're ready to go. As for extracting the text, you'll be given an option, whether you prefer Chinese or English as the default language for the text conversion. To finally convert the file, just hit the "Convert" button and it will available in no time.
Happy scribe
Second, on our list of free online video editor with speech to text is Happy scribe. From the name itself, this online editor's primary function was focus on providing transcription and subtitles as well. It has the edge over the desktop programs since anyone can use it right away without any additional installation.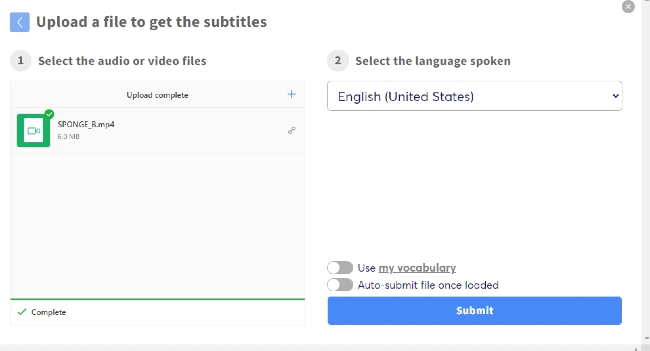 When it comes to turning speech into text with this online free video editor, there are no extra editing skills needed. All you need to do is to open your browser and open Happy scribe. Click "Turn my MP4 into text", and then choose whether you need to create a transcription or a subtitle. Upload a file and then hit the "Submit" button. The good thing about this tool is that it supports numerous languages to choose from. Plus it provides a detailed timeline emphasizing the time where the subtitle or transcript was placed.
LightPDF
This last tool on our list is a sole speech to text online application that can process your file in less time called LightPDF. Just like the other program that we discussed, this app can be used without any required plug-ins. So if you're the only task is to turn speech into text, then you can opt for this app.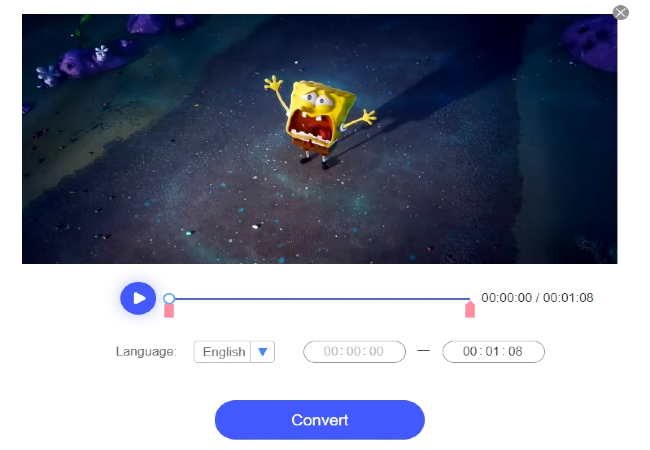 Yes, this program lacks some features that a usual video editor online provides. But it can provide you with a decent script that was ripped from an MP4 file. Aside from MP4, some of the formats that this app also supports include MKB, FLV, MOV, WMV, WEBM, 3GP, etc. Moreover, this audio to text ripper is browser-friendly, supporting almost available web browsers.
Conclusion
So now every time you have a project that involves the conversion of speech to text, then you can accomplish them easily using the applications like the video editor online above. Just be reminded that these programs are web-based, which means you need to have a stable internet connection to use them properly.